GPS Audit, Assurance and Business Services
We Can Help You and Your Clients With All Your Audit Requirements

and





Provide One on One Consultation on Business Evaluation and Performance
Contact Us Today About the Services We Provide
As a qualified and experienced company auditor, over many years I have acquired significant experience and knowledge of the corporate aspects of a business from structure, organisational functionality , operational performance, marketing, financial management, human resource management and information technology. 
I have also managed for business entities the corporate management role, and later within my own practice. 
My practice at one stage worked with the private sector to develop formal business plans and strategies along with the marketing strategies and financial modelling.
As well as the on the job training aspects of my work, I completed an MBA over 4 years at Queensland University of Technology. I have available range modelling techniques for undertaking a wide range of business development activity which are designed to increase business performance and growth.
Specific to the services offered
On-site Consultation - Business evaluation and performance
An initial assessment of your business would be undertaken in conjunction with your taxation accountants, if required, analysing performance, capacity, and the effectiveness of resources, including financial, Human Resource capabilities and information technology over the previous two to three years. My initial report would address the strengths, weakness and opportunities available to the client's business along with clear recommendations going through. This process would involve several meeting with the owners, staff and stakeholder on site followed by a written and verbal report with key recommendations.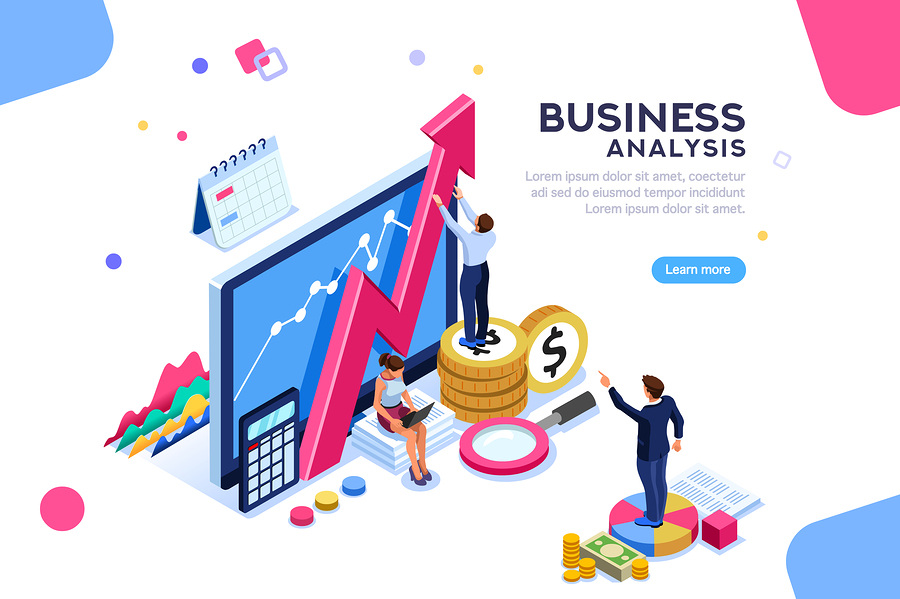 Planning strategies for future business success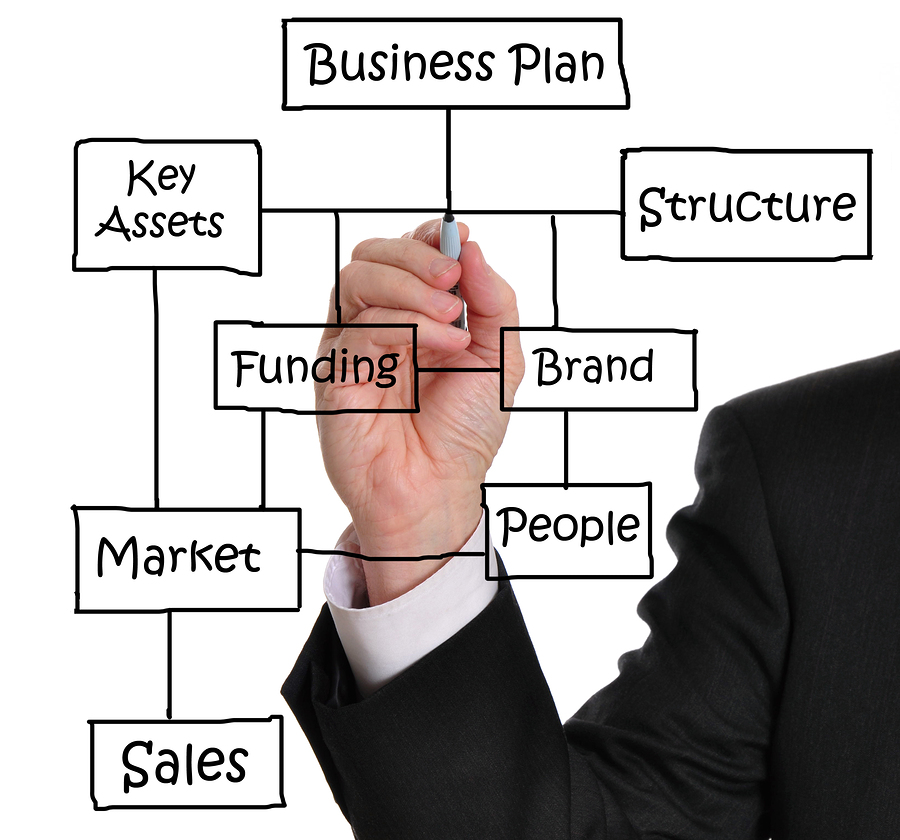 The outcome of the first stage of business development would clearly define the objectives and goals, both revised and new and would lead to formulating strategies and action statements over an agreed time continuum. Coupled with this would be a clear marketing approach covering price, product and placement opportunities modelled both in narrative and financial modelling frameworks. At this point we should be able to assess the probability of success and risk required to achieve your goal. 
Ongoing mentoring in financial management
There is a proven synergy in change. That is, if we don't continue to monitor and evaluate our business performance, the business will plateau and decline. We must regularly revisit our goals and objectives and introduce new ideas and concepts.
Once your business plan and strategies are in place, they need to be reviewed initially quarterly and later on a bi-annual basis. A management committee is the perfect structure for this to happen, guided by an internal champion and external consultant.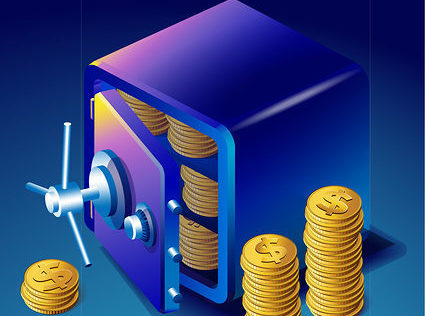 GPS can assist in all these aspects. We generally quote a fixed fee range for each service offered, but more importantly, initially meet without obligation to see if we are a good match.
Give us a go and you will be pleasantly surprised. We care about our clients and want them to achieve a positive outcome.
We can help you or your clients with any of your company audit needs or if you just wish to discuss your views and concerns. Please contact us for more information, obligation free.
what our clients have to say
I have known Gary personally and worked with Gary professionally for over 20 years. Gary has been very passionate and dedicated in all the professional roles he has undertaken. I know he will be very successful in his new endeavour. I wish him all the best.
Heather Beckingsale
Partner, Woods Prince , Lawyers
I have known Gary for many years. He has been a client and a stakeholder of Harris Black, Chartered Accountants and has been our appointed auditor or for many years across a range of clients. Gary has been effective with our client referrals and have always received good feedback on Gary's work and that of his staff. He is a pleasure to work with. His competency and integrity is unquestionable. I wish him every success in his new venture.
Reneee Bettenay
Director, Harris Black, Chartered Accountants
For actionable advice from an approachable professional