GPS Audit Assurance specialise in delivering audits. 
We understand that there are distinct needs and obligations in every industry. To meet those needs, we have a dedicated team of passionate and experienced staff who have a comprehensive knowledge of your industry and regulatory requirements. 
Select your industry or business type below to see how we can help you.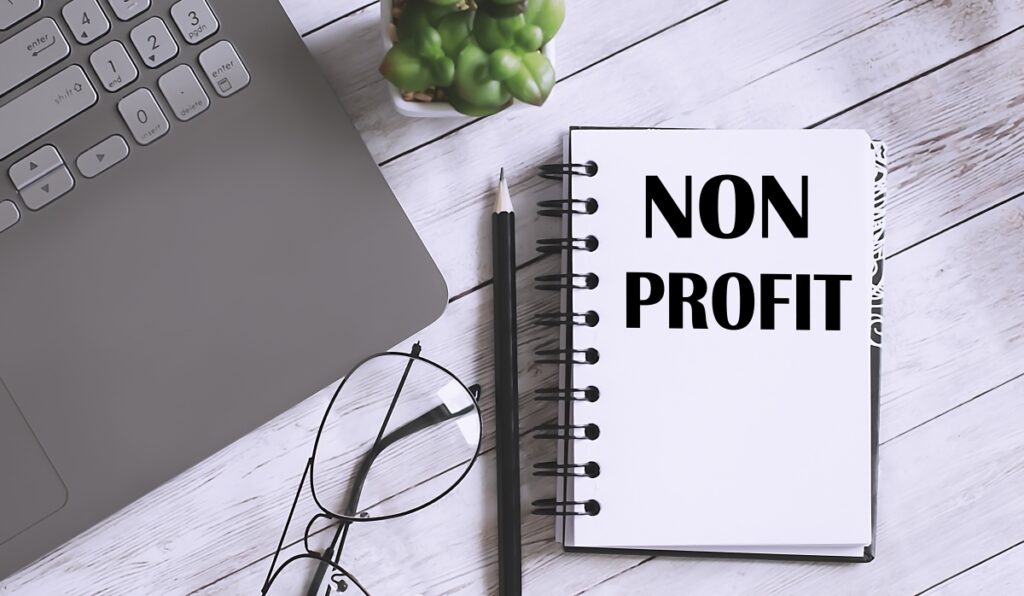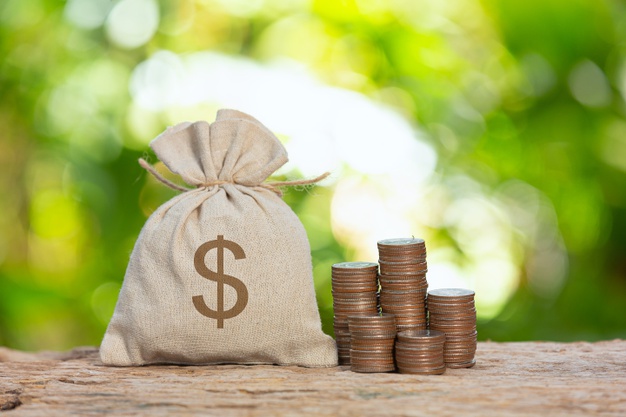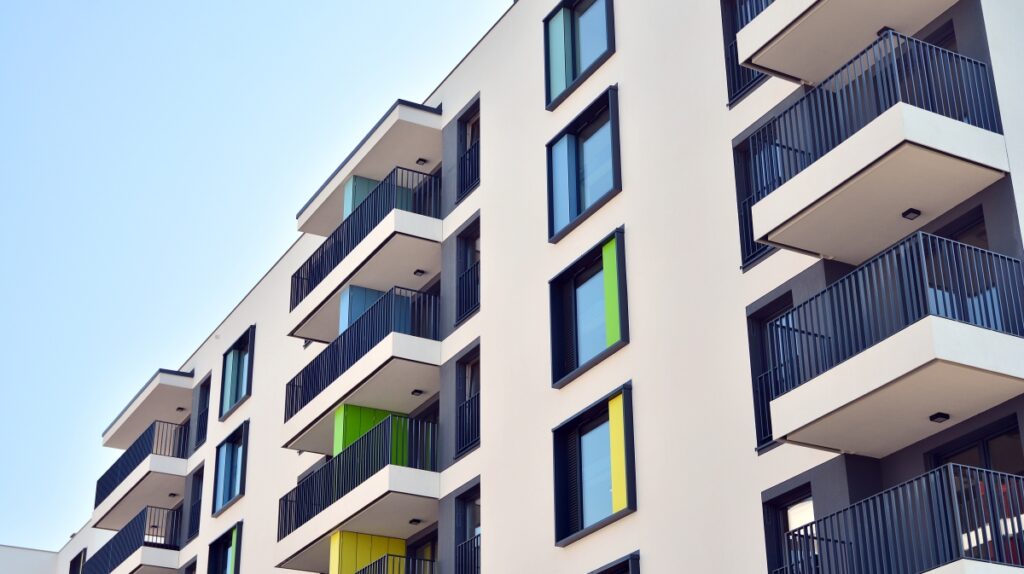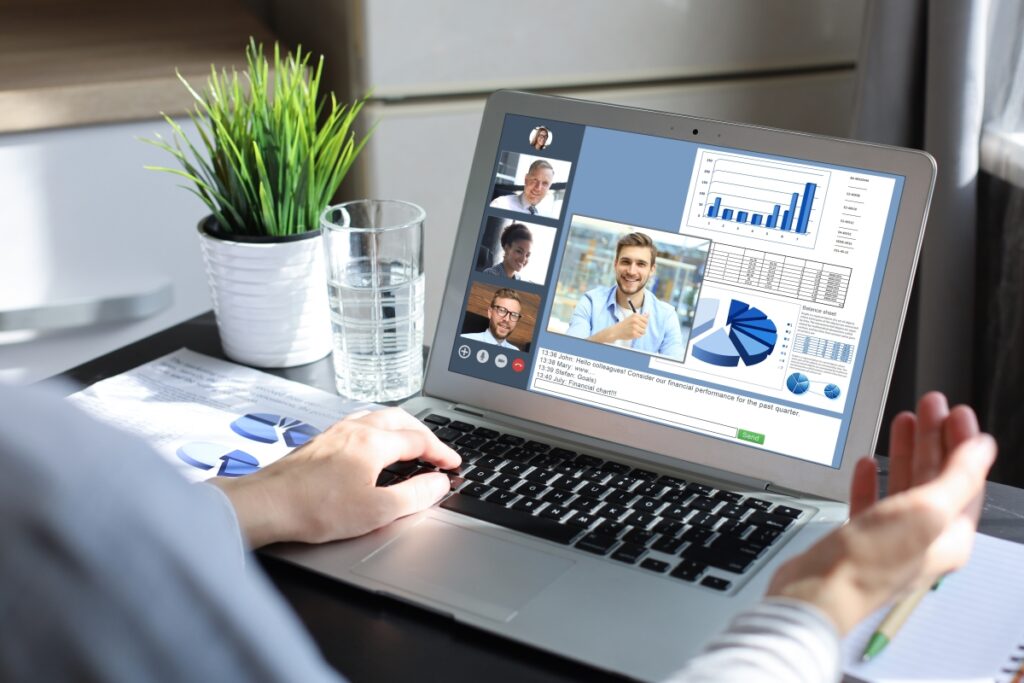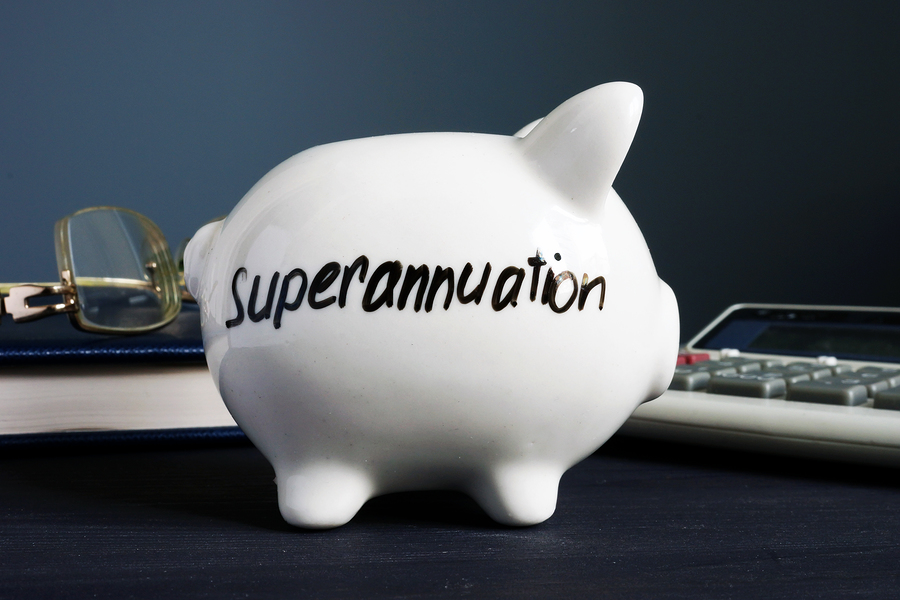 Self Managed Superannuation Fund
what our clients have to say
Having worked with Alison in both project and business as usual environments I have found her to be professional, approachable and receptive to feedback, qualities that do not always go hand in hand in the audit/compliance space. Alison provides honest and thoughtful assessments of risk as well as grounded advice on compliance related issues that positively impact operational and project outcomes. Alison's bright and bubbly personality, coupled with her focus on quality service and results makes her a pleasure to deal with. I would have no hesitation in recommending Alison to organisations seeking a risk and compliance expert who will treat others with integrity and respect.
Kim Taylor
Director JKMS
I have known Gary personally and worked with Gary professionally for over 20 years. Gary has been very passionate and dedicated in all the professional roles he has undertaken. I know he will be very successful in his new endeavour. I wish him all the best.
Heather Beckingsale
Partner, Woods Prince , Lawyers
I engaged Alison to provide audit and assurance services for a large statutory body on the Sunshine Coast. Alison conducted a thorough and comprehensive audit. Alison not only made recommendations to improve internal controls but also provided value to the organisation by utilising system data to improve management information, reporting and decision-making. Alison is professional, courteous, reliable and efficient. I have valued her work.
Lee P
Director
I have known Gary for many years. He has been a client and a stakeholder of Harris Black, Chartered Accountants and has been our appointed auditor or for many years across a range of clients. Gary has been effective with our client referrals and have always received good feedback on Gary's work and that of his staff. He is a pleasure to work with. His competency and integrity is unquestionable. I wish him every success in his new venture.
Reneee Bettenay
Director, Harris Black, Chartered Accountants
I wish to highly commend Alison for her first-class professional approach while conducting this audit. It was great to have an auditor come to help us resolve the problems that were outstanding! In this context Alison was a great help, both in her assistance and in her understanding. Her support and 'modus operandi' were excellent. She is a credit to your Firm.
Peter H
Principal
Alison Milford he has been engaged by organizations with which I have worked over many years, in the areas of internal audit, compliance and regulatory assurance. In areas where I have not worked closely with her, those to whom she reported have been greatly impressed by her diligence, competence and integrity. Where I have worked closely with her, I have found that these views echo my own. I would not hesitate to engage her in the future on any matter relating to her areas of expertise.
George Fox
Partner Fox Bradfield Lawyers
Super friendly, very helpful and completely efficient. Quick to reply to phone calls or reply to email and our audit was turned around quicker than the time frame requested. Extremely impressed with the quality of their work and the level of customer service.
Debby Sewter
Treasurer