GPS Audit, Assurance and Business Services
We Can Help You and Your Clients With All Your Audit Requirements

and





Provide One on One Consultation on Business Evaluation and Performance
Contact Us Today About the Services We Provide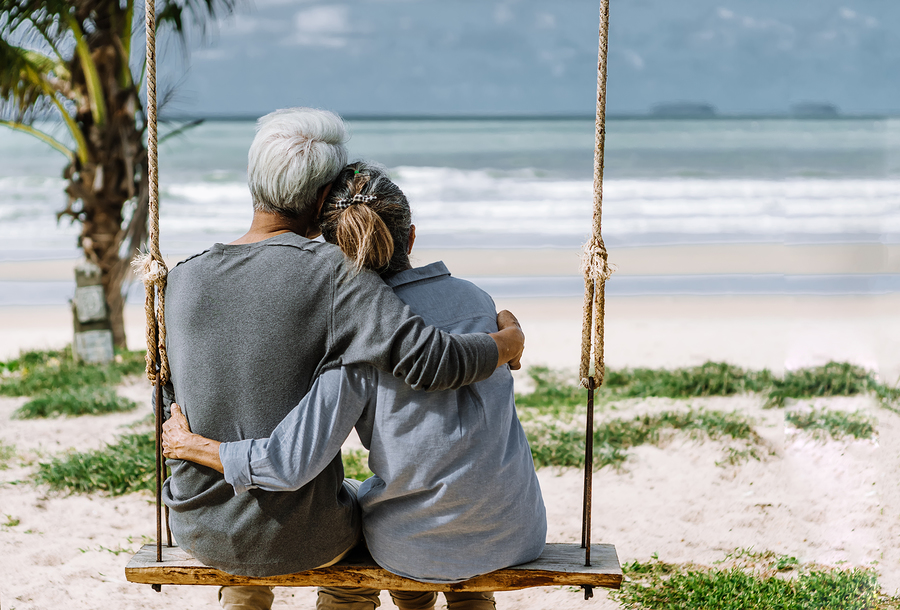 GPS Audit, Assurance and Business Services
GPS through its principal Gary Smith has a long-standing reputation for providing efficient, effective and truly independent audit support for accountants and administrators in the audit of:
Gary is not only a registered superannuation auditor but also a registered company auditor.
The auditor expresses an opinion that the financial report is prepared, in all material respects, in accordance with the applicable financial reporting framework. An audit opinion can be modified or disclaimed given the findings of an audit.
An audit provides to the reader of the audited financial statements or reports, assurance that the financial report is fairly stated in all material respects. 
The audit process is beneficial for management, directors, owners and stakeholders, to enable them to identify strengths, weaknesses and opportunities for improvement.
The resulting audit findings outline where improvements can be achieved, providing a path forward for any issues identified. This gives assurance to all stakeholders that the business's important financial aspects are on a sound footing going forward.  
For further details of the audit framework, click here to read more
GPS can help You Re-Define Your Business Direction by:
Offering The Following Business Services:
On site consultation - business evaluation and performance
Planning strategies for future business success
On going mentoring in financial management
We can help you or your clients with any of your company audit needs or if you just wish to discuss your views and concerns. Please contact us for more information, obligation free.
The Face Behind GPS Audit Assurance
and Business Services
Gary Smith B.Bus; MBA; FCPA
Director
what our clients have to say
I have known Gary personally and worked with Gary professionally for over 20 years. Gary has been very passionate and dedicated in all the professional roles he has undertaken. I know he will be very successful in his new endeavour. I wish him all the best.
Heather Beckingsale
Partner, Woods Prince , Lawyers
I have known Gary for many years. He has been a client and a stakeholder of Harris Black, Chartered Accountants and has been our appointed auditor or for many years across a range of clients. Gary has been effective with our client referrals and have always received good feedback on Gary's work and that of his staff. He is a pleasure to work with. His competency and integrity is unquestionable. I wish him every success in his new venture.
Reneee Bettenay
Director, Harris Black, Chartered Accountants
For actionable advice from an approachable professional