GPS Audit Assurance specialise in delivering audits. 
We understand that there are distinct needs and obligations in every industry. To meet those needs, we have a dedicated team of passionate and experienced staff who have a comprehensive knowledge of your industry and regulatory requirements. 
Select your industry or business type below to see how we can help you.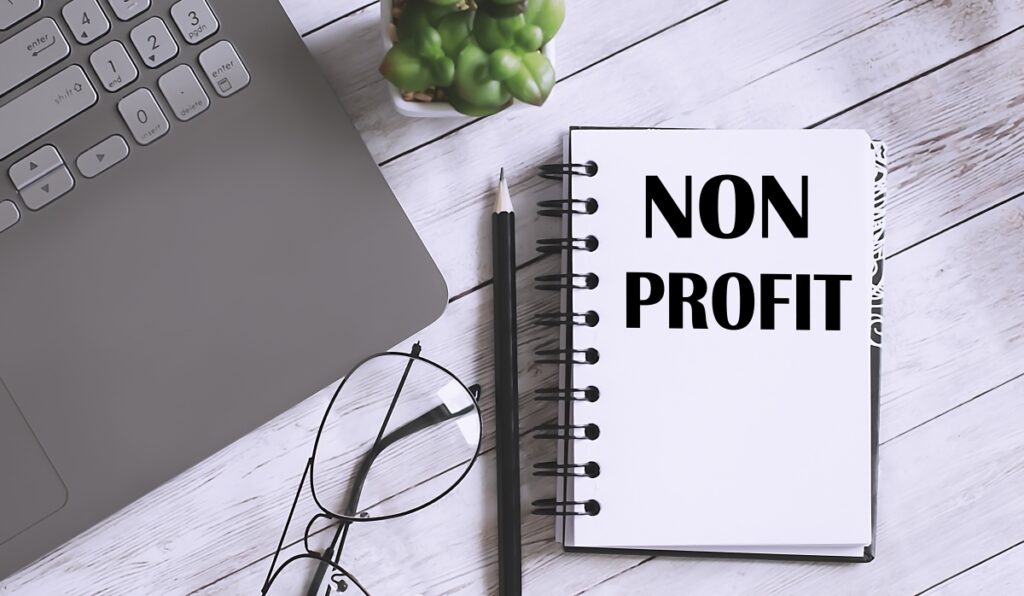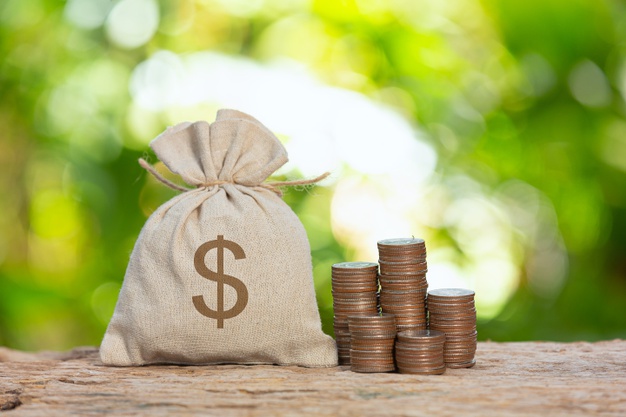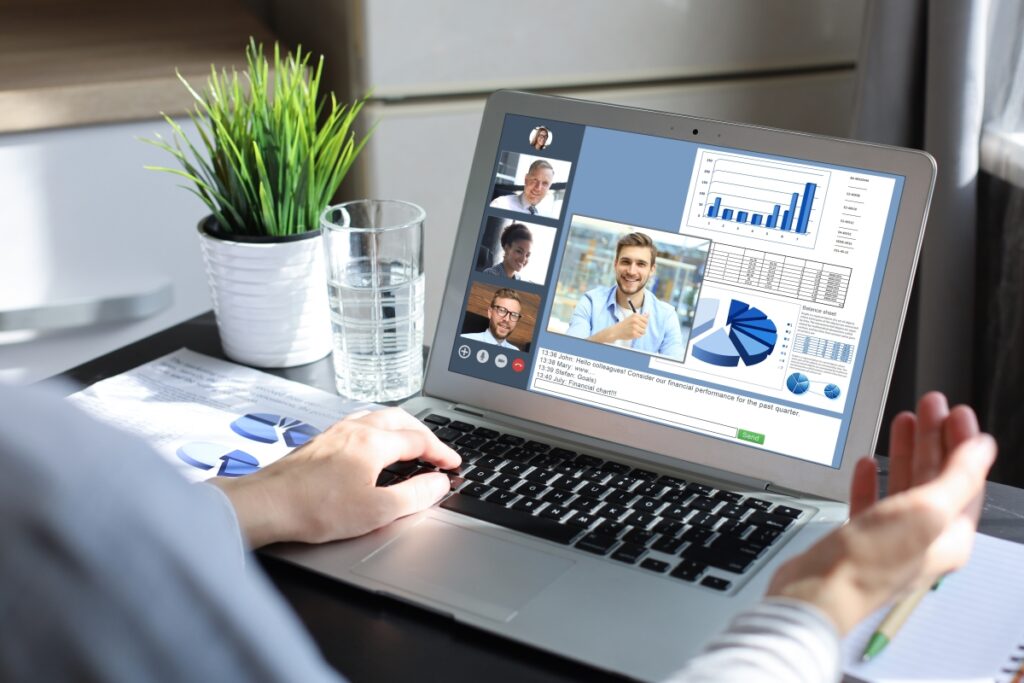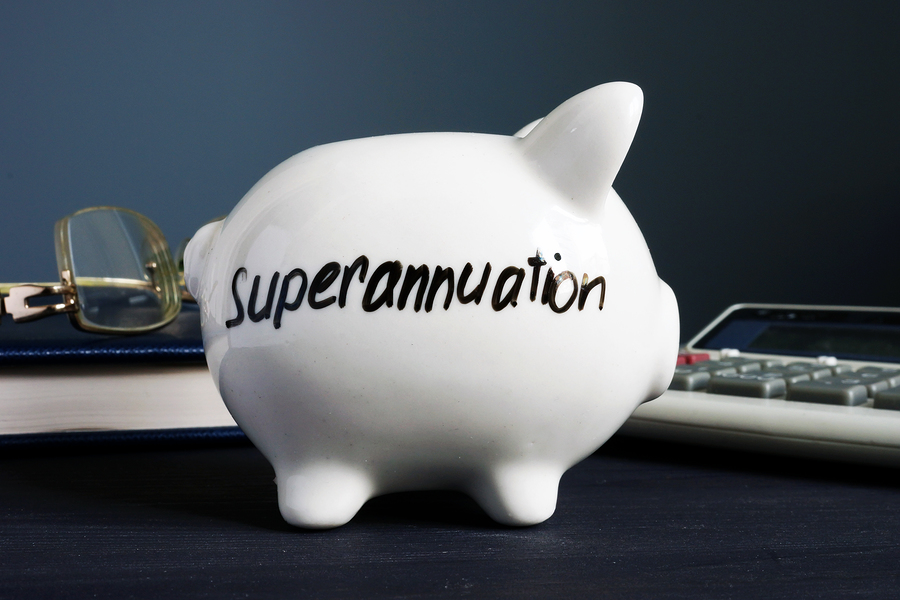 Self Managed Superannuation Fund
what our clients have to say
I have known Gary personally and worked with Gary professionally for over 20 years. Gary has been very passionate and dedicated in all the professional roles he has undertaken. I know he will be very successful in his new endeavour. I wish him all the best.
Heather Beckingsale
Partner, Woods Prince , Lawyers
I have known Gary for many years. He has been a client and a stakeholder of Harris Black, Chartered Accountants and has been our appointed auditor or for many years across a range of clients. Gary has been effective with our client referrals and have always received good feedback on Gary's work and that of his staff. He is a pleasure to work with. His competency and integrity is unquestionable. I wish him every success in his new venture.
Reneee Bettenay
Director, Harris Black, Chartered Accountants