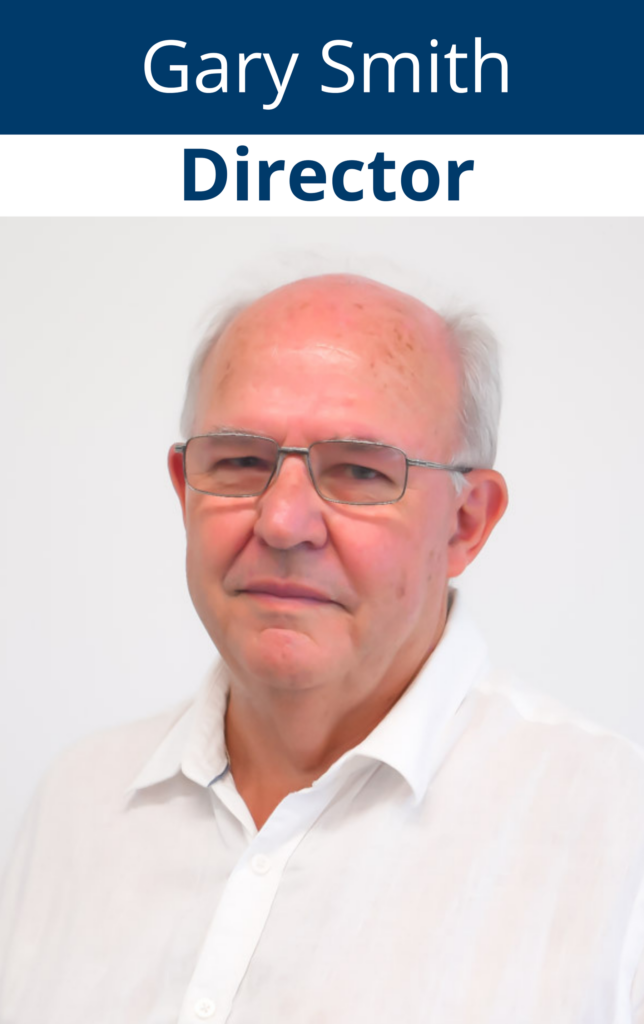 Work qualifications: B.Bus, MBA, FCPA Registered Company Auditor 222045, Registered Superannuation Auditor 100120161 & SMSF Specialist Auditor (SMSF Association)
Gary has in excess of 25 years audit experience and over of 18 years commercial experience. Gary is a Certified Practising Accountant and holds a public practice certificate with CPA Australia and is an experienced Registered Company Auditor and Superannuation Auditor.
Gary is a former member of the Qld Public Practice Committee of CPA Australia having been involved with that committee for over 5 years and is a former Chair of Queensland Ombudsman's Audit Committee (5years).
Gary holds Bachelor degrees in Accountancy and Public Administration and an MBA acquired in 2003 from the Qld University of Technology.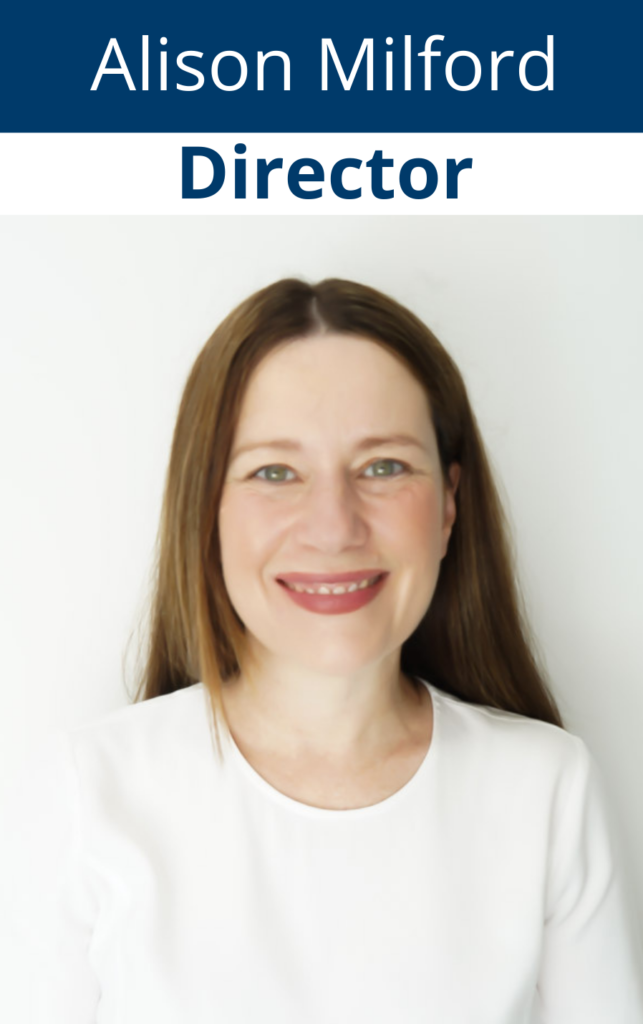 Work qualifications:  B.Com, CPA
Alison is an audit and assurance professional of 25 years. Alison has held roles at a senior level in audit, compliance, risk management, policy and financial management. Alison has worked for listed and non-listed organisations across a variety of industry sectors, focusing predominantly in financial services, manufacturing, health and education industries as well as state and local government entities, both nationally and internationally.
The result of this experience means that Alison has the ability to both adapt to the demands of different industries, and to apply a considered and focused audit approach for her clients. Alison works collaboratively with clients bringing a pragmatic and commercial approach to address regulatory and financial reporting requirements, while providing additional value to the audit process. This is underpinned by strong, enduring relationships and a drive to exceed client expectations.
Alison has been an independent member on a number of audit and risk committees and has provided a high level of expertise in assisting the organisation's decision-making.
At the core of everything we do is our values. We pride ourselves on working collaboratively
with our clients to provide quality audits at reasonable prices. This is achieved by ensuring our
firm overheads remain low and using highly trained efficient staff.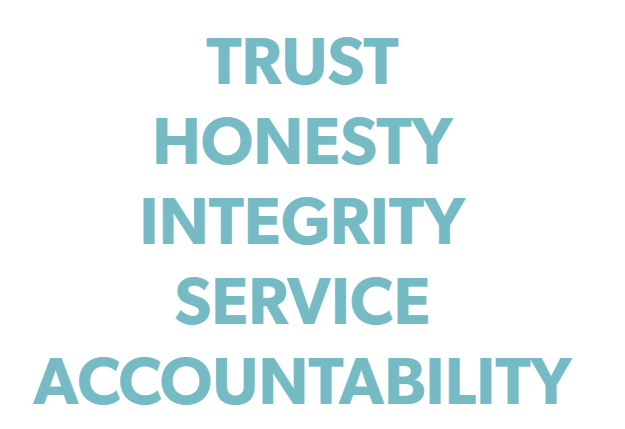 what our clients have to say
I have known Gary personally and worked with Gary professionally for over 20 years. Gary has been very passionate and dedicated in all the professional roles he has undertaken. I know he will be very successful in his new endeavour. I wish him all the best.
Heather Beckingsale
Partner, Woods Prince , Lawyers
I have known Gary for many years. He has been a client and a stakeholder of Harris Black, Chartered Accountants and has been our appointed auditor or for many years across a range of clients. Gary has been effective with our client referrals and have always received good feedback on Gary's work and that of his staff. He is a pleasure to work with. His competency and integrity is unquestionable. I wish him every success in his new venture.
Reneee Bettenay
Director, Harris Black, Chartered Accountants
For actionable advice from an approachable professional